Turning your website into an "engine of value creation for your business, customer, and team" is not just a slogan. On the contrary, it's graduate level marketing strategy.
Some organizations have grown past what a Ready Site can do and are ready to overhaul their existing site or even create a new site from scratch. If this describes you, contact us for a time to talk or keep reading to learn more…
With a Custom webSite, you get:
Experienced consulting to help you clarify your goals and implement them in today's web marketing environment.
Custom designs to turn your artistic vision into reality. You can bring your own design files or we can come up with the custom and responsive design for you.
Administrative ownership of the whole site and on-demand video training to know how to use it.
Increased visitor confidence with an encrypted site connection

using SSL and https

Understanding of your visitors

with Google Analytics site traffic data collection & optional A/B split testing

Protection of your investment with regular backups, site security updates, and malware scanning (with our ongoing support plans)
Time savings because we'll handle the administration of hosting & domain registration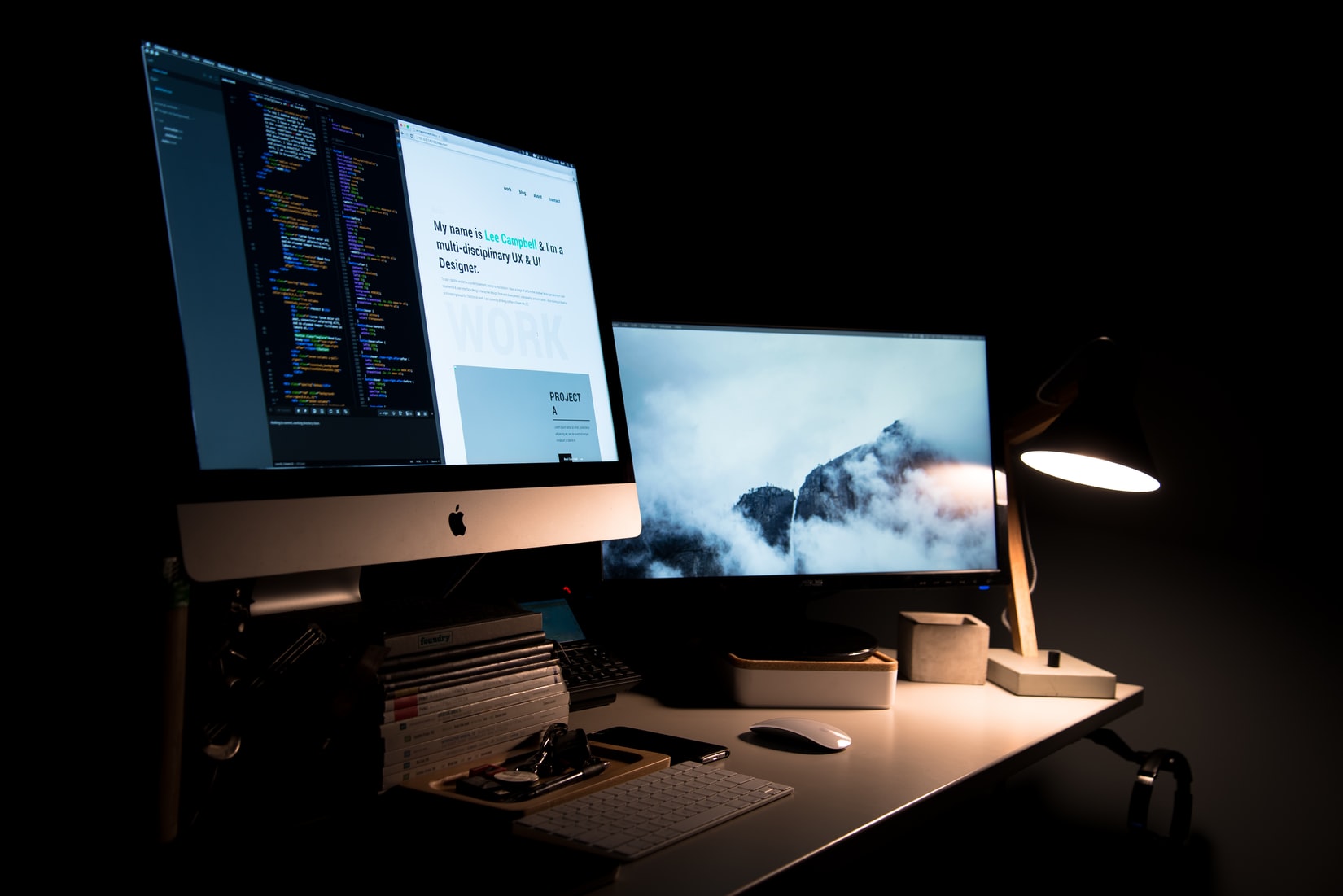 No risk
If you're not satisfied in the first 30 days we'll refund your investment.
Our process for custom websites:
Phase 1: We Listen
Questions are powerful. They can help cut through the buzz of fads and identify the most important goals. So we resist the temptation to make assumptions and spout off features and instead work find out the 'why' behind the 'what'.
Phase 2: Sitemap
Your content is one of your most important assets as you seek to create value for your business and deliver value to your customers. And the way it is organized drives design and development decisions, so it must precede them. 
Phase 3: Prototype
Once a solid sitemap is in place, we add the core of that content into a WordPress website that has no design. This gives you the opportunity to visualize how the customer will interact with your content and the action steps to which you will call them.
Phase 4: Design
After the prototype is complete, we work on your site design. We combine your branding, what you like in other websites, what your competitors are doing, and our own design experience to create a mobile-friendly, modern design that tells your audience you are literate in today's business culture.
Phase 5: Delivery
After you sign off on the design, we begin development: working on functionality and any custom coding that is necessary. Here is where we are implementing your automation selections so that your team can avoid repetitive tasks. And we are thinking of your customers as well by developing a bug-free, secure, and fast-loading site so that they have a great experience.
Phase 6: Support & Growth
A website lives in an ever changing environment: web technology, cyber-threats, your customers expectations, and even your own business needs are constantly evolving. We support you by offering website support plans that help to keep you safe and can supercharge your marketing efforts.
Our Work
We've been helping teams like yours since 2011
The team at Ambitechstrous was instrumental in ensuring a detailed, organized, well thought out new website for Evans. Their organizational skills and knowledge of web-development allowed us to accomplish all of our goals and wish-list items.
Derek B.
Senior Manager Marketing and Innovation Evans Distribution Systems
Detroit, Michigan
Are You Ready To Get Started?