We don't just design websites, we build engines that create value for your business, your customer, and your team.
Inquire Now
...for your business
Your website should be one of your most important employees: generating leads and converting them to customers while you sleep. When your website is designed right, it facilitates every stage of the conversion cycle. We can help make that a reality.
...for your customers
When you add value to your customers' lives you become more than a product or service, you become a trusted partner for solutions. Your website should be the platform where you demonstrate your authority through content your customers want and need. We can get you there.
...for your team
Repetitive tasks were fine 20 years ago. But you and your team need to do what only you can do and leave tasks without a return on your investment of time to your website. Let us make this happen for you.
The team at Ambitechstrous was instrumental in ensuring a detailed, organized, well thought out new website for Evans. Their organizational skills and knowledge of web-development allowed us to accomplish all of our goals and wish-list items.
Derek B.
Senior Manager Marketing and Innovation Evans Distribution Systems
Detroit, Michigan
Our Work
We've been helping teams like yours since 2011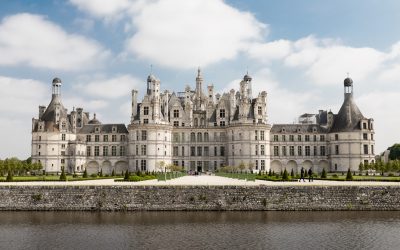 How much does a website project cost? This is one of the most common (and very understandable) questions teams want to know before they embark on a new website project.  We wish could could give you an instant answer, but to be honest, it...
Are You Ready To Get Started?
Ambitechstrous IT, LLC
(720)924-2639
© Copyright 2011-2019